Meetings & Hearings
No events are currently scheduled. Please check back soon.
News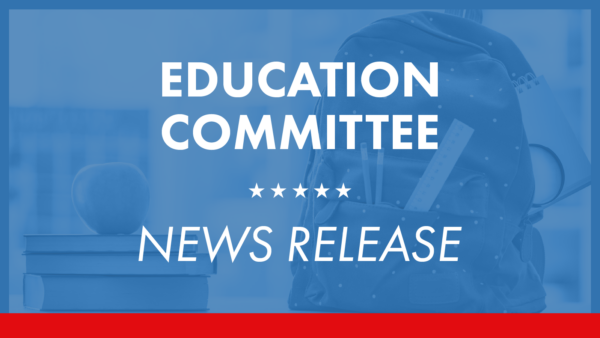 March 15, 2023
Sen. Dave Argall (R-29) chaired a public hearing of the Senate Education Committee today reviewing school budgeting and general fund balances. [Read More] Chair
Dave Argall
District 29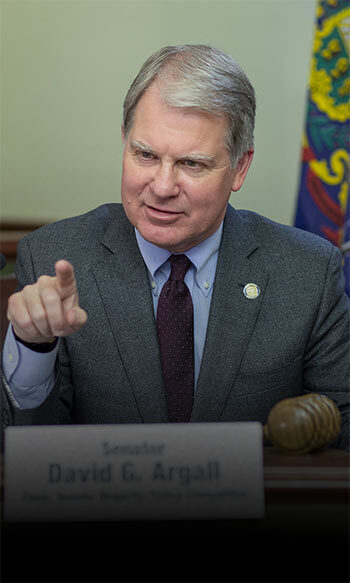 Vice-Chair
Doug Mastriano
District 33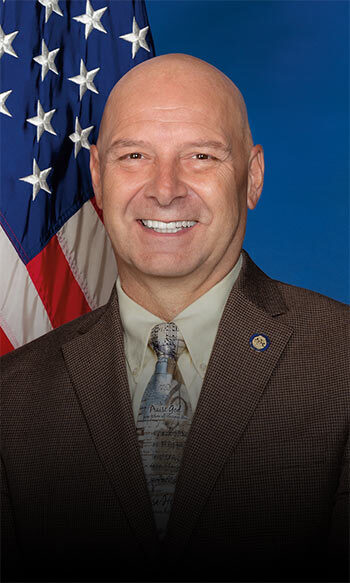 ex-officio
Kim Ward
District 39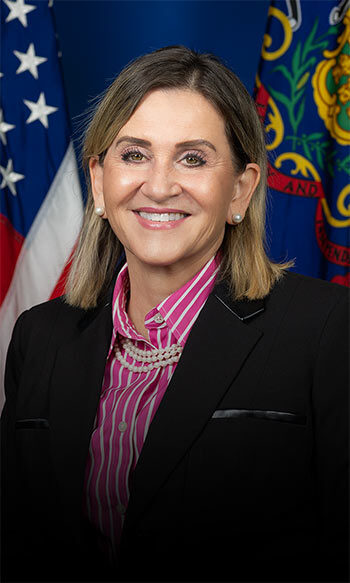 Senator
Ryan Aument
District 36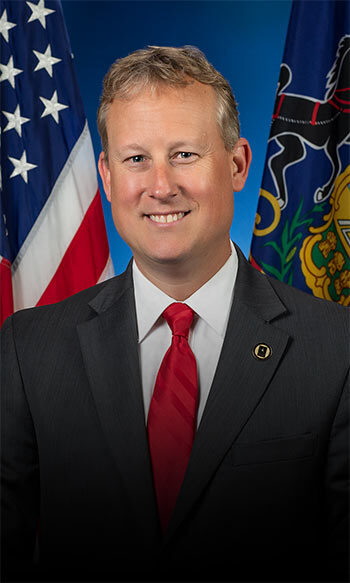 Senator
Michele Brooks
District 50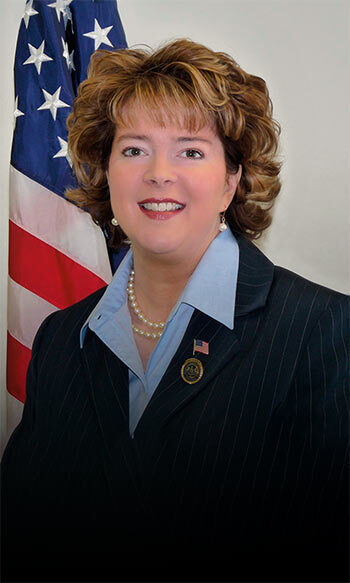 Senator
Jarrett Coleman
District 16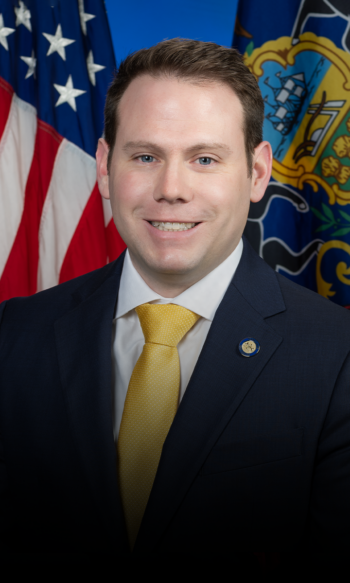 Senator
John DiSanto
District 15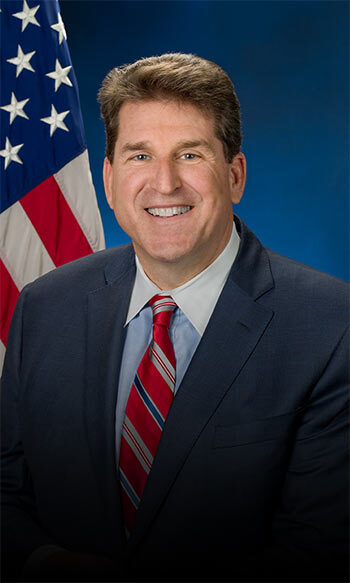 The committee is responsible for considering issues and legislation related to Pennsylvania's education system, including school safety, funding issues and post-secondary opportunities for students.
The panel maintains oversight of the Pennsylvania Department of Education, Pennsylvania State System of Higher Education, Pennsylvania Higher Education Assistance Agency and other state boards and commissions pertaining to education.
Contact Us
HARRISBURG OFFICE
Senate Box 203013
Main Capitol 351
Harrisburg, PA 17120-3013
Telephone: 717-787-6535
Fax: 717-772-5471
TTY: 800-364-1581
Toll Free: 1-800-235-1313