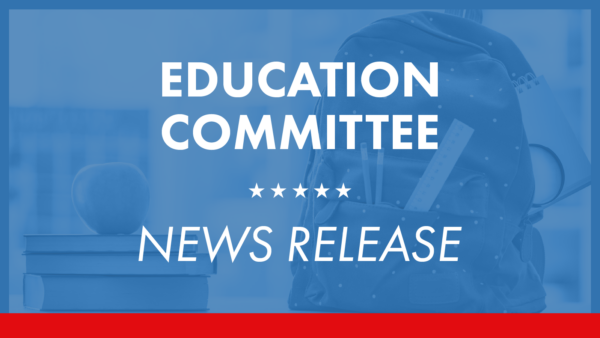 HARRISBURG – The Senate Education Committee held a confirmation hearing for the Acting Secretary of Education, Dr. Khalid Mumin, today, reporting his nomination to the full Senate with a favorable recommendation by a vote of 9-2, according to committee chairman Sen. Dave Argall (R-29).
"The Senate Education Committee performed our constitutional duty today by continuing the process of confirming Acting Sec. Mumin to his important role as the head of the Pennsylvania Department of Education," said Argall. "I look forward to working with him to improve our system of education."
Mumin previously served as the superintendent of the Lower Merion and Reading School Districts before being appointed as Acting Secretary of Education. He received an associate degree from Northeastern Christian Junior College, a bachelor's degree from Shippensburg University, a master's degree from Pennsylvania State University, and a doctoral degree from the University of Pennsylvania.
Mumin's nomination will now be considered by the Senate, where a majority vote is needed for him to be confirmed.
CONTACT: Jim Brugger, 717-787-2637